Lenta, the leading Russian multi-format food and FMCG retailer, is looking for innovative solutions!
Apply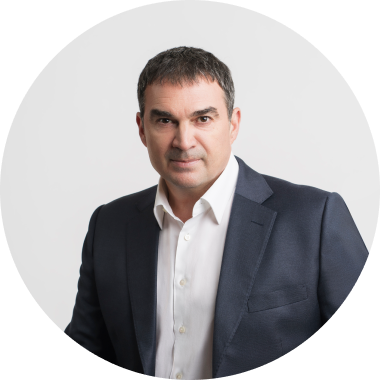 Vladimir Sorokin, Chief Executive Officer
The Innovation Center is an important component of the comprehensive transformation that will affect the entire company. It was created for systematic work with technology projects, their implementation will contribute to enhancing business value.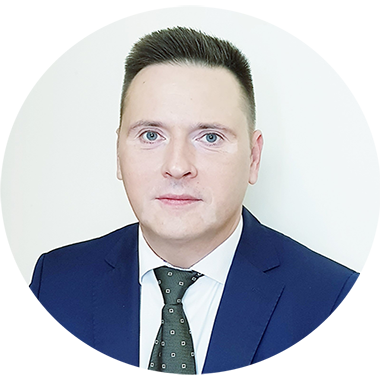 Ruslan Ardovskiy, Chief Operational Officer
Smoothly functioning operating processes are the pride of LENTA. Through innovations, we can make them even more flexible and fast.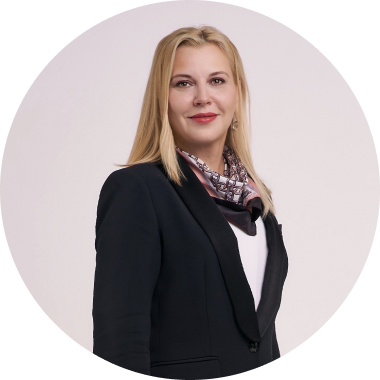 Tatiana Yurkevich, HR Director
Innovation and new ideas have always been one of the key values of our company. Their implementation will increase the effectiveness of business processes, including in the field of HR.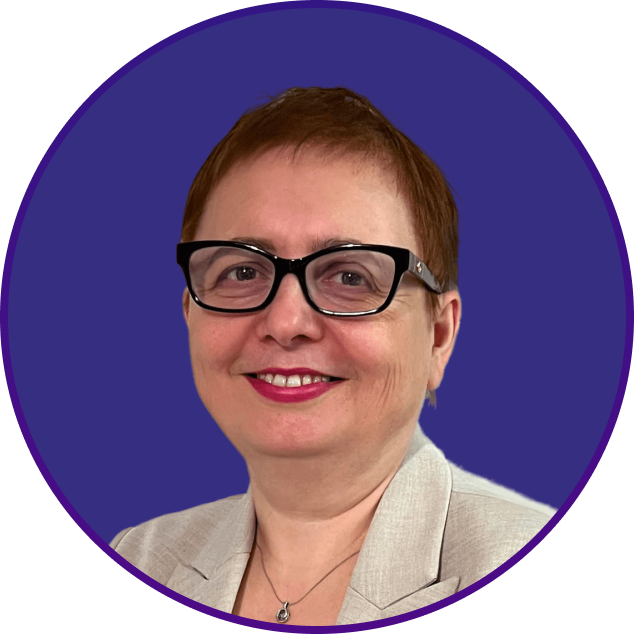 Olga Karaeva, Innovation Center Director
We are looking forward to new breakthrough solutions and invite you to Lenta! The Innovation Center will be glad to provide you with expert support and assistance in on-boarding of your solutions.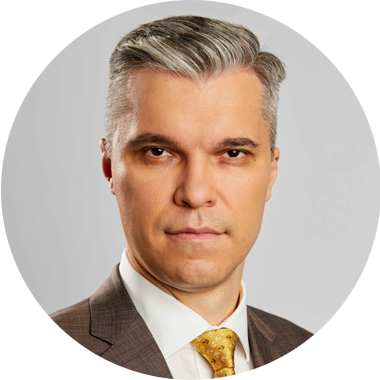 Sergey Sergeev, Director of Digital innovations and IT
Lenta, as an advanced company, attracts the best solutions. We are interested in working with young ambitious teams, especially in the IT field.